BAMRA Bleecker Street Festival
Saturday, June 24th, 2017
on Bleecker Street, from 6th Avenue to Broadway
Rain or Shine
Spaces may still be available for merchants or residents of the BAMRA area.
Call Clearview Festival Productions, 646-230-0489.
_________________________________________________
Bleecker Area Merchants' and Residents' Association (BAMRA) welcomes you to the heart of Greenwich Village
BAMRA was formed in 1992 to serve the residents and merchants from Houston Street to West Third Street and from Mercer Street to Avenue of the Americas. An all-volunteer not-for-profit organization, we provide a wide range of services and support for our neighbors and businesses.
Other BAMRA activities for the community have included

Be a Responsible Member of Your Community:

Keep up to date on what's going on in your neighborhood


Among BAMRA's many activities, we:
Plant greenery to keep the area beautiful.

Provide holiday decorations, making the area brighter and more cheerful throughout the season.

Get involved in local land use issues and provide guidance to the Community Board and loc

al elected officials on local quality-of-life matters in our area.

Organize and run programs for local families and children.

Remove graffiti on street furniture and paint the lampposts, mailboxes and street signs in the neighborhood.

Participate in local street fairs which raise funds for community needs.

Increase awareness of

illegal drug use, underage drinking and public safety issues.

And much more!

Please let us know if you would like to be on our e-mail list so we can notify you of upcoming meetings and events. Contact us at bamranyc@yahoo.com for more information about our activities or to request a membership application.


Winter 2016-2017: BAMRA brought the "Welcome To Greenwich Village Sign" back to the neighborhood...a long beloved neighborhood sign that has brought much cheer and festivity to the winter season!

BAMRA Past Events...


November 5th, 2016 @ 2pm: BAMRA joined the community at the Mercer Playground and planted Daffodil Bulbs for their Annual Green Up Effort! A Special Thank You to

the New Yorkers for Parks "Daffodil Project" for donating the bulbs.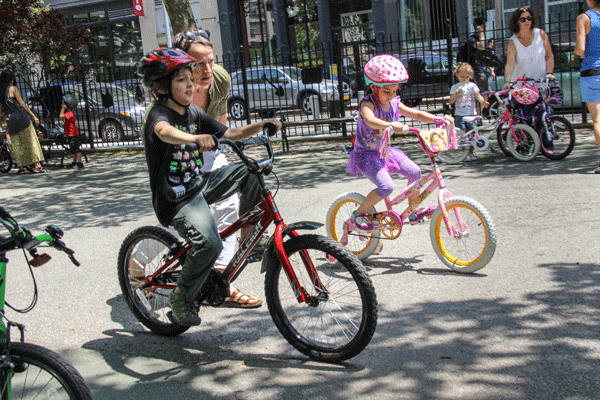 photo by Tequila Minsky
May 14, 2016 and May 30, 2015 - BAMRA again hosted Bike New York's program:"Learn to Ride - Kids" for children who are getting ready to ride a two-wheeled bicycle! 30 children attended the event in Mercer Playground, and more than half rode out as cyclists! Coverage of the 2015 event in The Villager at: http://thevillager.com/2015/06/04/bicycle-bicycle-i-want-to-ride-my-bicycle/



April 16th, 2016: BAMRA brought a shredding truck to Bleecker Street right after traditional "tax day" so people could get rid of sensitive documents and clear space in their homes. In addition, NYPD came out to protect the documents prior to being shred and to enable people to register their portable electronics. The Villager covered this year's event at http://thevillager.com/2016/05/05/bring-out-your-shred-register-your-laptops/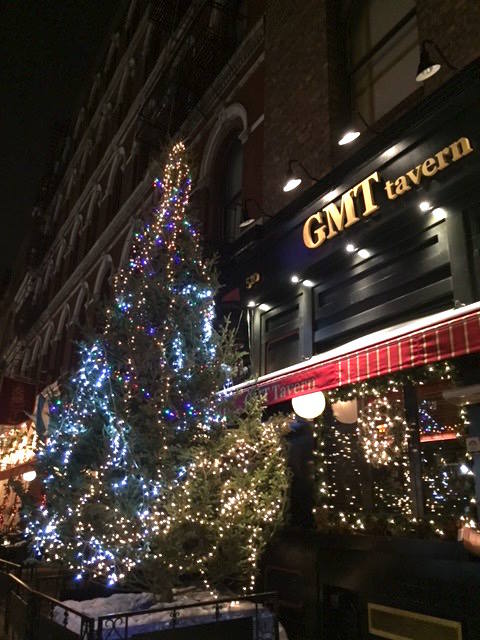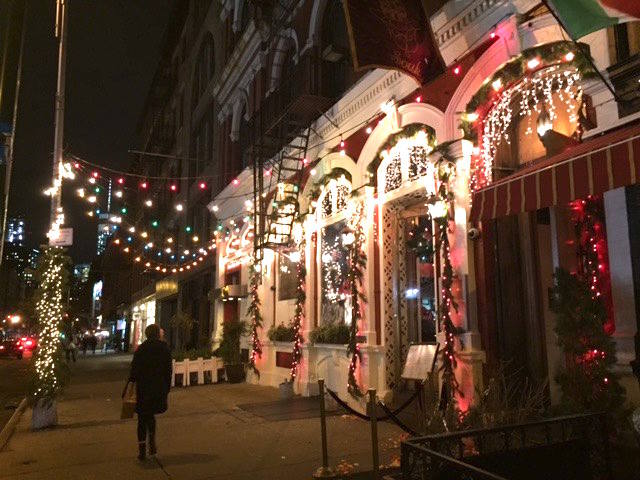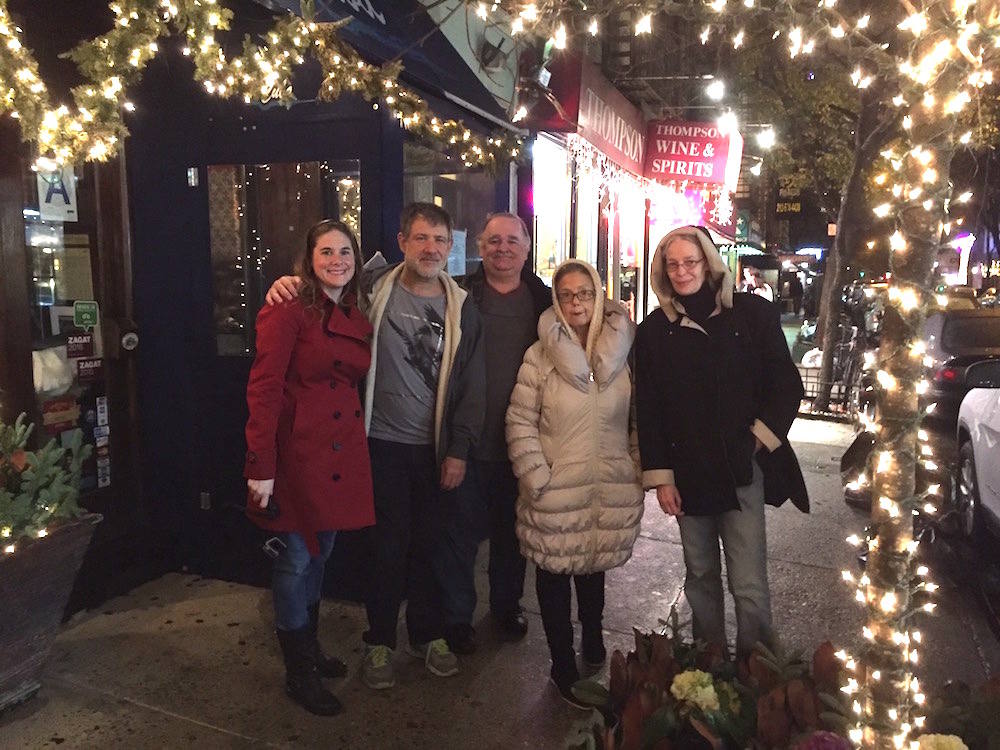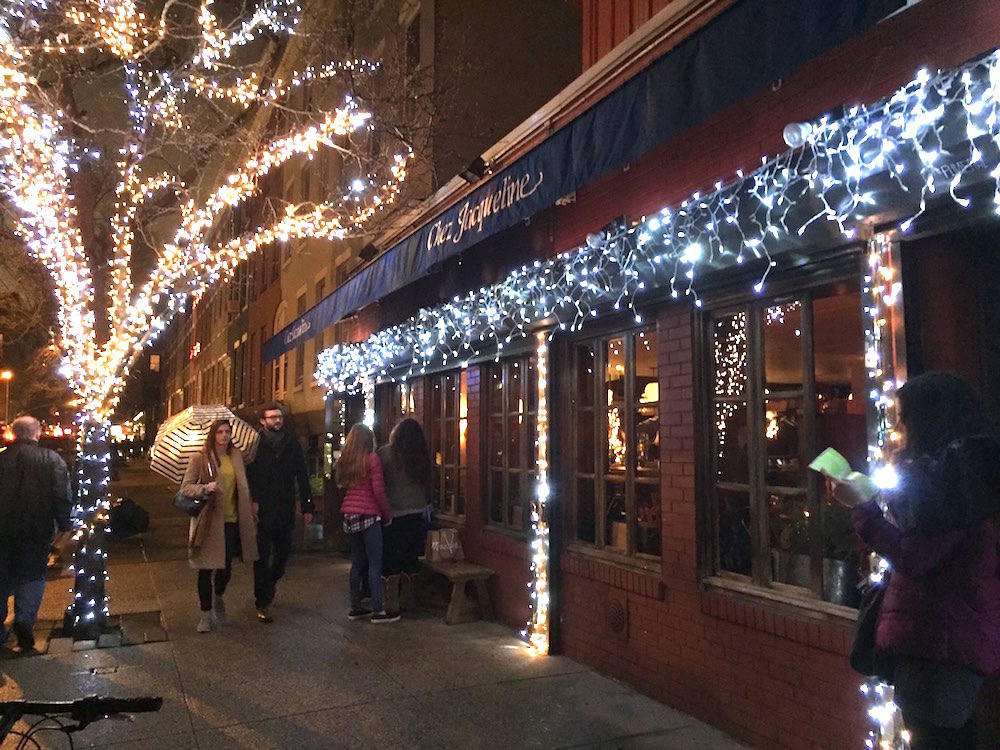 December, 2015 and 2016: BAMRA organized a Holiday Lights decorating contest to help the the 2015 & 2016 holiday season be bright and beautiful throughout the BAMRA area.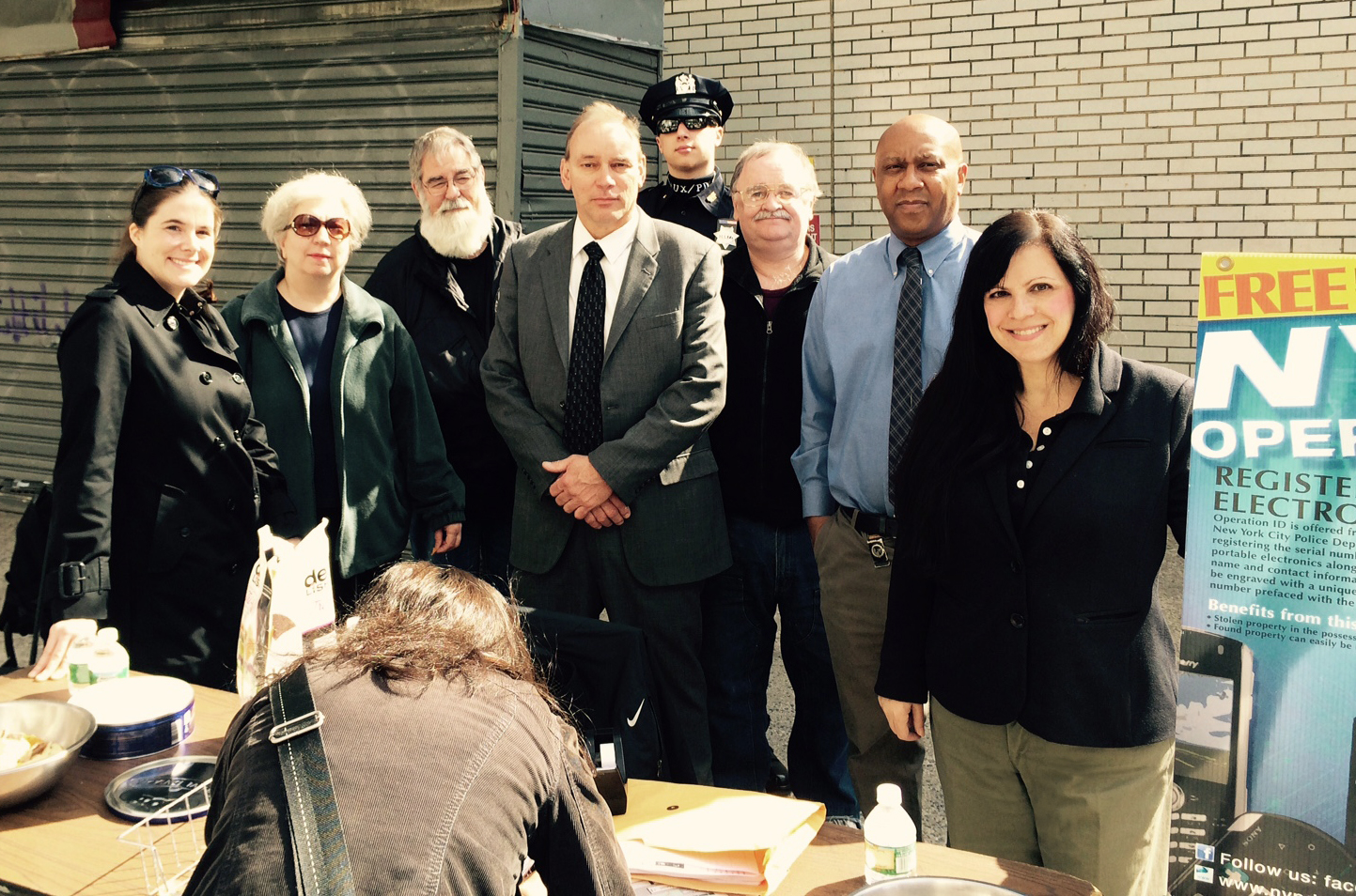 April 25th, 2015 - a Community Shred event on Bleecker Street that helped people safely get rid of sensitive documents while protecting themselves against Identity Theft.http://thevillager.com/2016/05/05/bring-out-your-shred-register-your-laptops/