Bleecker Area Merchants' and Residents' Association (BAMRA) welcomes you to the

heart

of Greenwich Village

BAMRA was formed in 1992 to serve the residents and merchants from Houston Street to West Third Street and from Mercer Street to Avenue of the Americas. An all-volunteer not-for-profit organization, we provide a wide range of services and support for our neighbors and businesses.

Upcoming Events

The next BAMRA General Meeting is on
THURSDAY, February 4th at 6:30pm
at the AIA Building on LaGuardia Place between Bleecker and W. 3rd Streets.




Agenda (subject to change):
6th Precinct Police Report
Review of Liquor License Application
Community announcements
Discussion of future events
Old Business
New Business
BAMRA Events over the past year:

May 30, 2015 - BAMRA again hosted Bike New York's program:"Learn to Ride - Kids" for children who are getting ready to ride a two-wheeled bicycle! 28 children attended the event in Mercer Playground, and more than half rode out as cyclists! Coverage in The Villager at: http://thevillager.com/2015/06/04/bicycle-bicycle-i-want-to-ride-my-bicycle/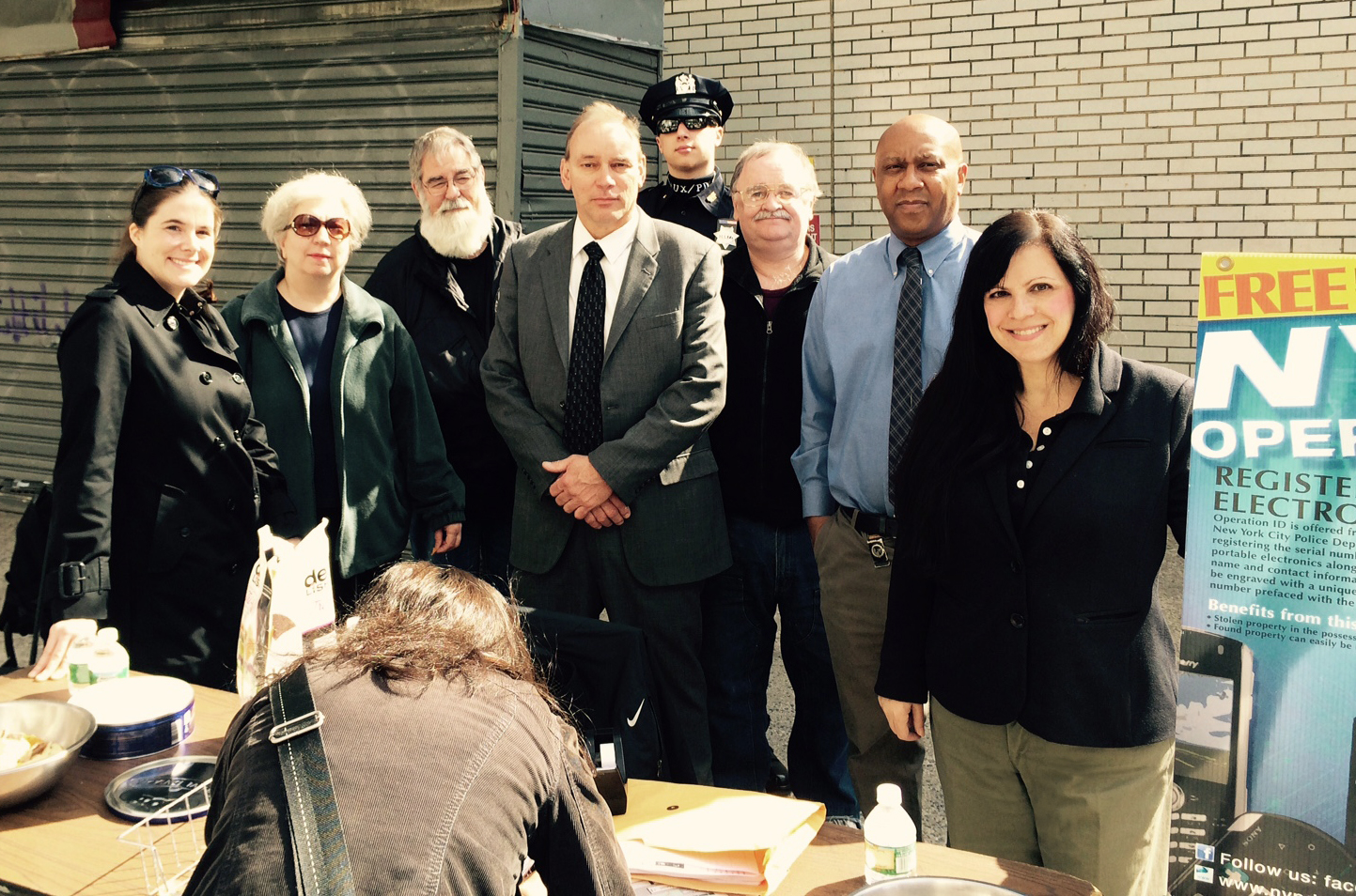 April 25th, 2015 - a Community Shred event on Bleecker Street that helped people safely get rid of sensitive documents while protecting themselves against Identity Theft.

Other BAMRA activities for the community have included

Be a Responsible Member of Your Community:

Keep up to date on what's going on in your neighborhood


Among BAMRA's many activities, we:
Plant greenery to keep the area beautiful.

Provide holiday decorations, making the area brighter and more cheerful throughout the season.

Get involved in local land use issues and provide guidance to the Community Board and loc

al elected officials on local quality-of-life matters in our area.

Organize and run programs for local families and children.

Remove graffiti on street furniture and paint the lampposts, mailboxes and street signs in the neighborhood.

Participate in local street fairs which raise funds for community needs.

Increase awareness of

illegal drug use, underage drinking and public safety issues.

And much more!

Please let us know if you would like to be on our e-mail list so we can notify you of upcoming meetings and events. Contact us at bamranyc@yahoo.com for more information about our activities or to request a membership application.